Residential Cleaning in Garden City, Kansas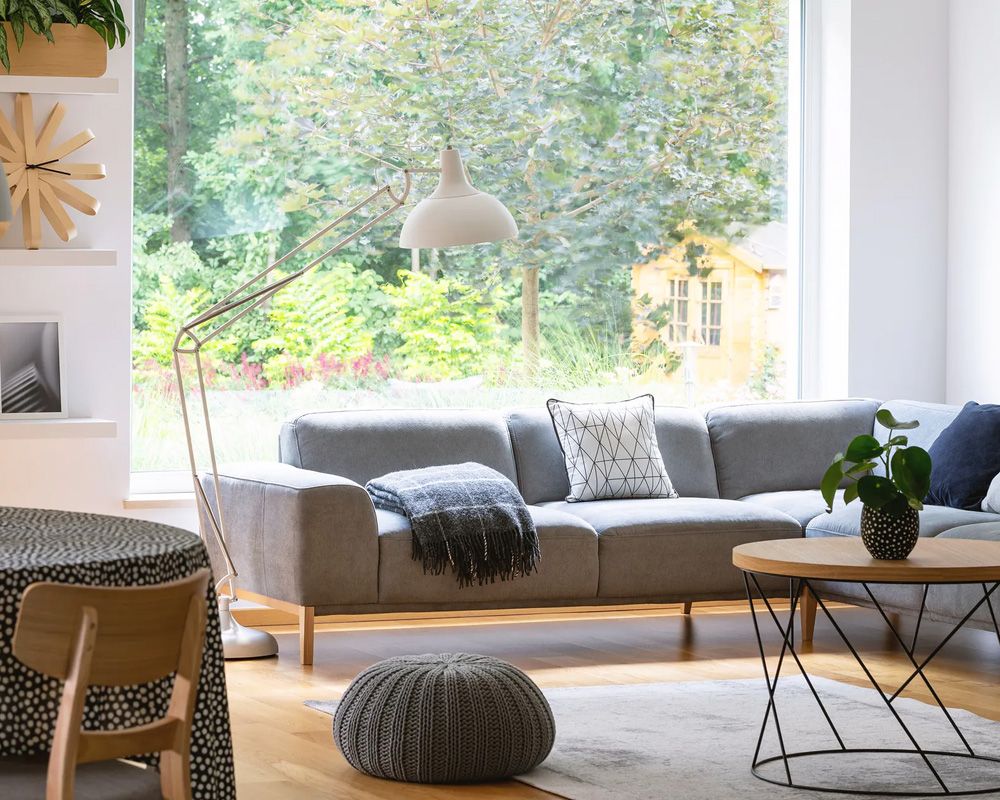 Welcome To Sweet Serenity Homes
Living in a clean, comfortable home makes it easier to get through life. At Sweet Serenity Homes, we're on a mission to do the heavy lifting for you, making your home shine so you can focus on living your best life. Whether you have guests coming over and you need a big, one-time cleaning or you need house cleaning services on a weekly basis, Sweet Serenity Homes can make it happen.
Sign Up For Our Newsletter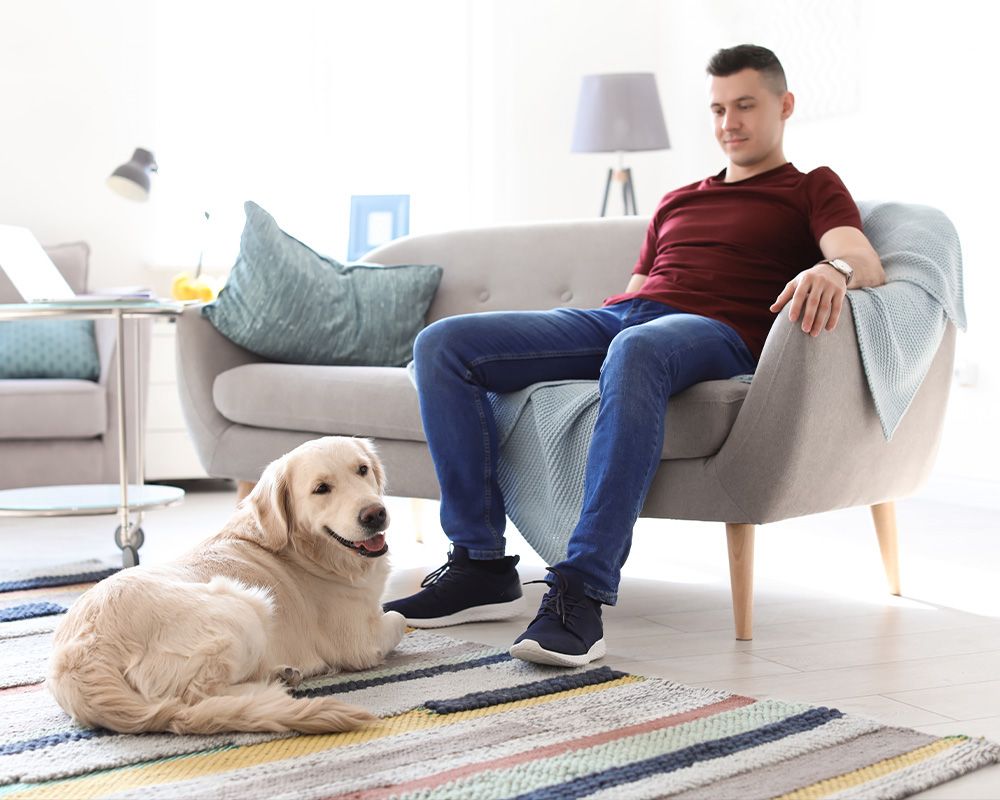 Complete Peace Of Mind
Since being founded in 2014, our team has made a real difference for homeowners across western Kansas. Thanks to our fully customizable menu of house cleaning solutions, it's easy to get the exact services you need at an affordable price. Our attention to detail, punctuality, and readiness to go the extra mile has made us the leading home cleaners in Kansas, and we would love to serve you. Contact us now to learn more!